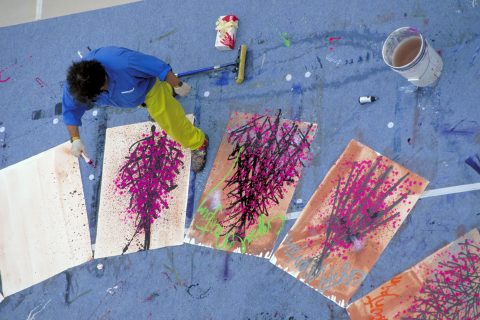 Chihuly Exhibition Launches
We are thrilled to announce our the launch of our exhibition Chihuly which is now online to view until 1st May. Nearly thirty years of fine art prints and unique drawings are presented in our collaboration with the Chihuly Studio.
For an introduction to the artist's work which began with weaving and glassblowing, take a look at this fascinating short film here.
(Image: Dale Chihuly, Jerusalem, 1999 © Chihuly Studio. Photographer: Terry Rishel)