Drop Shadows
01/03/24 – 14/03/24
We are delighted to announce a new exhibition, Drop Shadows, at Sims Reed Gallery in collaboration with Oliver Projects.  The show will bring together new work by Katherine Jones RA and Temsuyanger Longkumer.
Drop Shadows will explore the delicate and often deceptive minutia of the natural world, through painting, sculpture and printmaking.  Despite vastly different upbringings in Hertfordshire and north-east India, Katherine and Temsuyanger's respective art practices share an intense fascination with the subtly transformative forces of nature and its power to represent both danger and refuge.
This will be the first exhibition to present a substantial body of paintings by Katherine, who is renowned as a printmaker.  These unique works and related limited edition prints, will be shown in dialogue with a new series of terraotta sculptures by Temsuyanger, created especially for this exhibition.
Drop Shadows will be open to the public on Friday 1st March 2024 until 14th March.  To receive an online preview of works in advance of the exhibition opening, please email us here.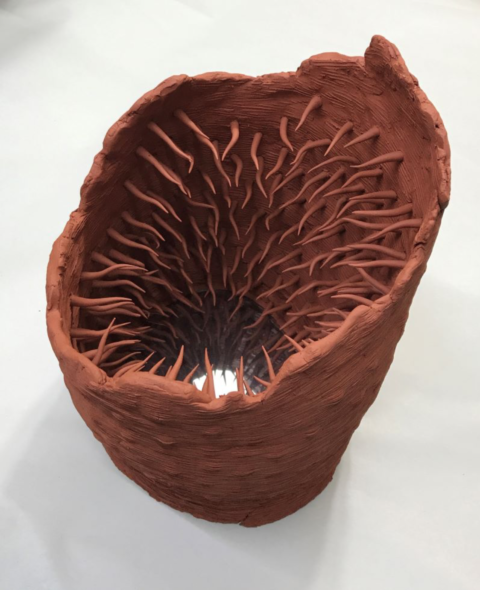 Upcoming exhibitions

For information on upcoming exhibitions and gallery news, please sign up to our newsletter here.