Roberto Matta: Inner Landscapes
09/09/20 – 09/10/20
Roberto Matta (1911 – 2002) is one of Chile's most important painters and a seminal figure of Surrealism, having influenced the development of Abstract Expressionism. He was an artist, architect and progressive thinker. Matta's early work reflects dream-like, inner worlds and his later compositions reflect the psychological damage caused by Europe's ongoing wars and later the Vietnam War. Shifting biomorphic shapes, vivid colours and apocalyptic scenes imbued with confusion and angst appear in Matta's work. His exploration of automatism and free association following Surrealist principles had a lasting impact on the development of the Abstract Expressionists.
Matta created over four hundred prints during his lifetime, from 1943 to 2002. We are delighted to present a selection of prints from the 1960s and 1970s and two drawings from the 1950s.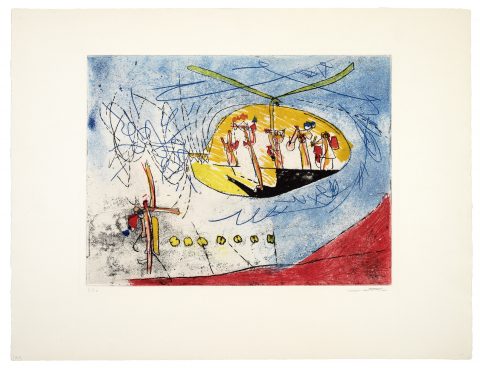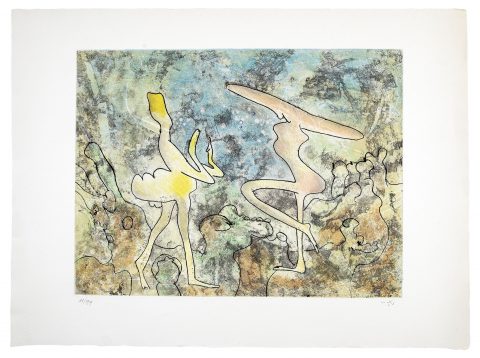 Howard Hodgkin: Colour Poems
28/08/20 – 30/09/20
Howard Hodgkin's works immediately draw you in with their intensity and the emotions expressed through the complex layering of colours. We are thrilled to present a selection of Hodgkin's most celebrated and colourful original prints. Hovering between abstraction and figuration, Hodgkin's titles often provide guides to ways of seeing and interpreting his work, while requiring the active participation of the viewer to navigate their way through the emotion or narrative being evoked. The mingling of memories, sensations, a mood — are all captured in these colour fields. Perhaps they can be seen as a form of visual poetry or signifiers. Certainly his belief that art should be concerned with the communication of pure aesthetic emotion through form and that words stand in between the work and the viewer, clearly demonstrates his need for these abstract works to speak for themselves.
We present here a selection of Howard Hodgkin evocative prints with hand-colouring, representative of the artist's mastery of printmaking and sensitivity to colour.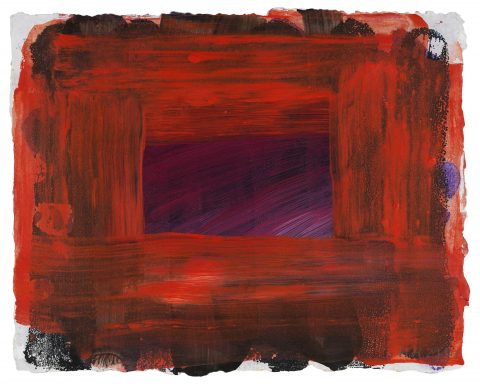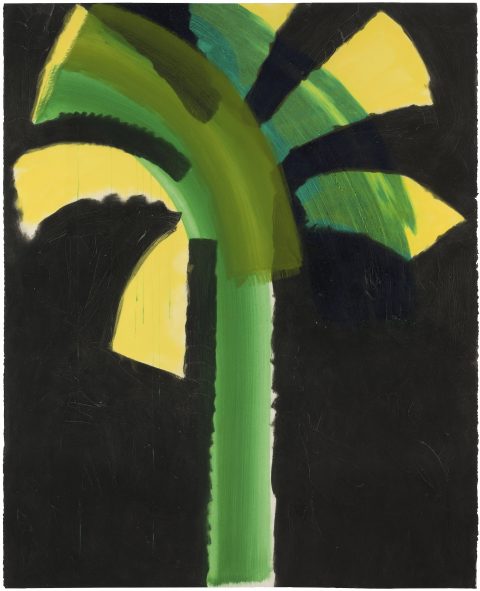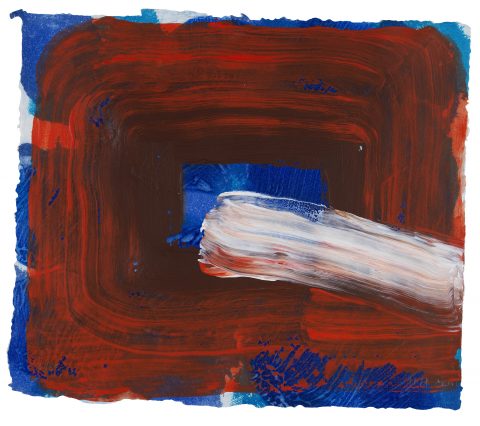 Upcoming exhibitions

For information on upcoming exhibitions and gallery news, please sign up to our newsletter here.