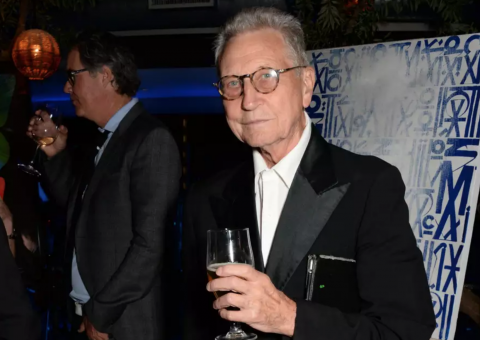 Derek Boshier in the Evening Standard
A prominent British pop artist, whose work hangs next to David Hockney's in Tate Britain, has had a sketch he was working stolen from one of the gallery's public easels.
Boshier made his name in the 1960s as one of the key proponents of British Pop Art, along with contemporaries David Hockney, Peter Blake and Pauline Boty. In the Seventies, the artist created the Clash's second songbook.
Read more here.