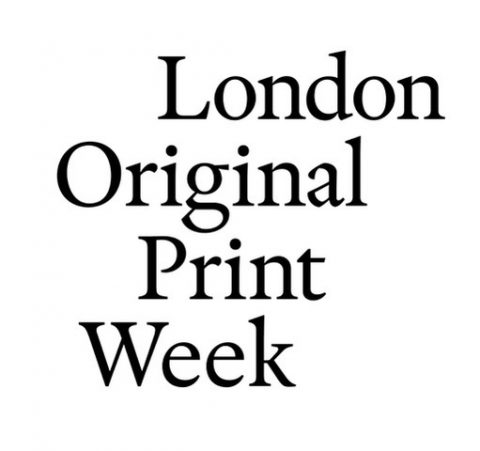 London Original Print Week
After a year of looking at art online the May Bank Holiday weekend offers you the chance to get back into those much-missed galleries, including ours!
London Original Print Week brings together 33 of LOPF's long-standing exhibitors who will once again be opening their doors to visitors with a series of print shows from 1 – 8 May.
To make a booking to visit Sims Reed Gallery on 1, 4-8 May, click here.