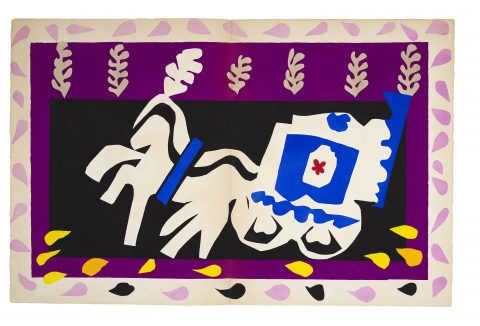 Masterpiece Online Fair 2021
24/06/21 – 27/06/21
We are excited to be participating once again in Masterpiece Online Fair 2021.
Running from 24–27 June 2021, Masterpiece Online brings together over 120 of the world's leading galleries and dealers of art, design, furniture and jewellery – from antiquity to the present day. It presents an unrivalled opportunity to discover exceptional works of art for sale, through serendipitous moments of discovery, conversation and learning.
Register now for General Access to Masterpiece Online from 24 June 2021 using this link.