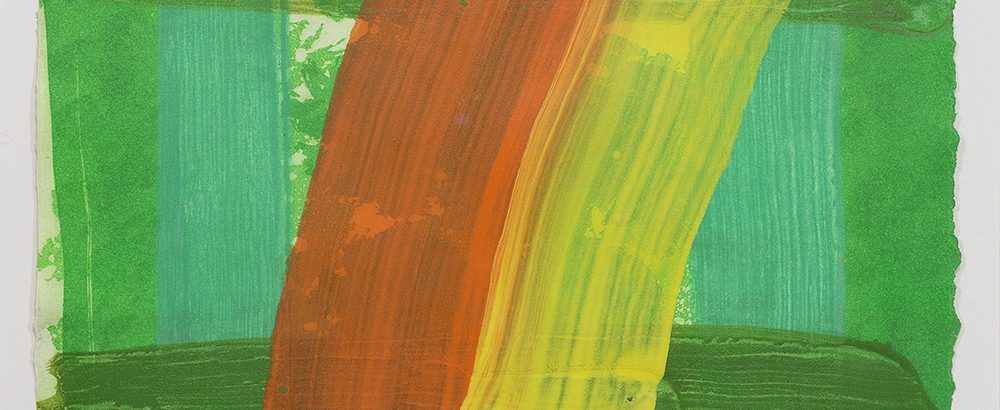 IFPDA Fine Art Print Fair Online Fall 2021.
15/10/21 – 31/10/21
We are thrilled to be taking part in the world's largest fair dedicated to printmaking and offering a selection of modern and contemporary prints from the best printmakers including; Bridget Riley, David Hockney, Ed Ruscha, Paula Scher, Joan Miró, Pablo Picasso, Andy Warhol, Howard Hodgkin and Patrick Caulfield.
View our highlights and visit our booth here.
The online fair is live from 15th – 31st October 2021.