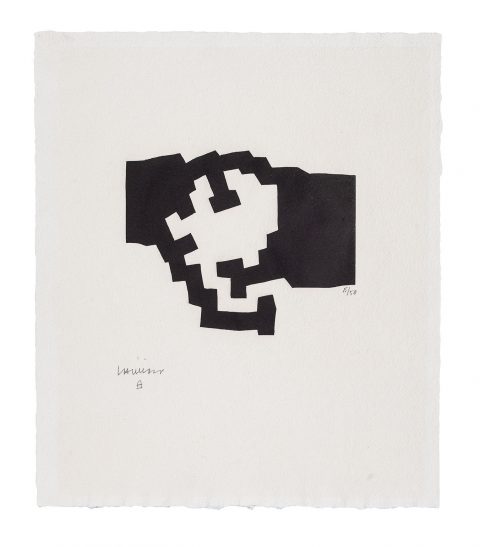 IFPDA Fine Art Print Fair Online Fall 2020
07/10/20 – 01/11/20
The IFPDA Fine Art Print Fair is the world's largest international art fair dedicated to printmaking from the 15th century to today.  We are proud to be a member of the IPFDA and take part in the autumn edition of the online fair.
We are offering private, socially distanced in-person and Zoom gallery tours of the works in our online booth.
See our highlights and visit our booth here.