Taking Shape: Printed Abstraction from 1939 to 2009
06/09/19 – 01/10/19
From vibrant biomorphic forms and primitive marks to lively calligraphic gestures and bold color-field patterning, the works exhibited in Taking Shape examine the flourishing of Abstract prints in the US and Europe during the second half of the twentieth century to modern day abstraction, as it continues to be a fundamental catalyst in the development of contemporary art.
The diverse and experimental nature of printmaking has lent itself perfectly to abstraction.  Offering an expansive range of outcomes, from crisp, mechanical contours of screenprinting to aquatint's atmospheric shifts of tone, artists have tested new possibilities and developed innovative techniques, whilst questioning what it means to create these abstract works. Without a direct reference to the natural, visible world, they have instead focused solely on line, color, and shape.
Whilst some artists gravitated toward the reductive extremes of minimal compositions, others achieved intense perceptual effects with complex patterns and bold hues. Printmaking, which offers an expansive range of outcomes have served these artists' goals with exceptional results.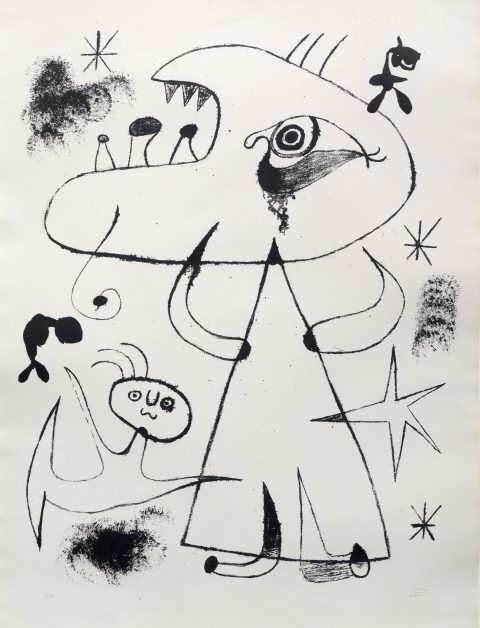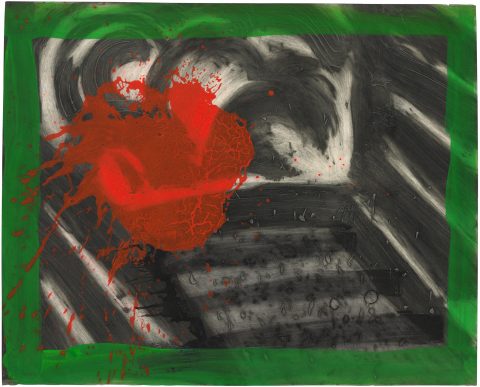 Drawing on the galleries collection of diverse abstract prints, this exhibition, spanning seventy years, focuses on early abstraction from Europe, Post-War American abstraction and minimalism to contemporary abstract prints synonymous with Op-art. The exhibition presents works from over ten different artists who have defined the field of abstraction from Joan Miró, Josef Albers, Sol LeWitt to Howard Hodgkin, Brice Marden and Bridget Riley.