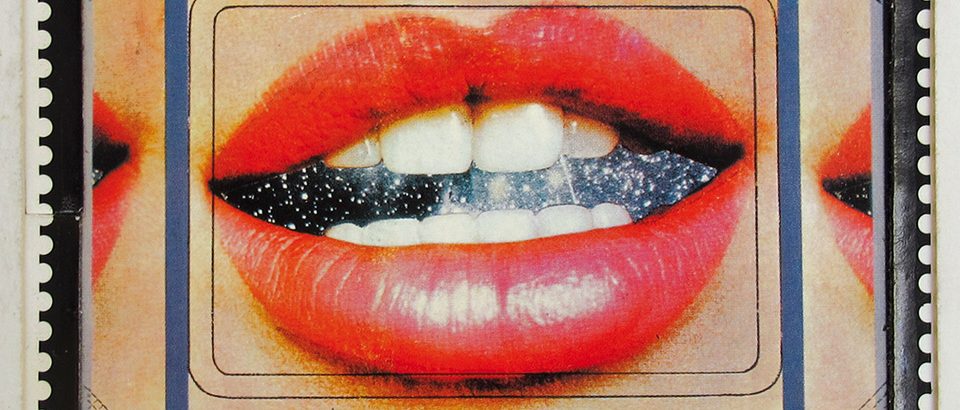 Pop Art In Print
02/08/21 – 30/09/21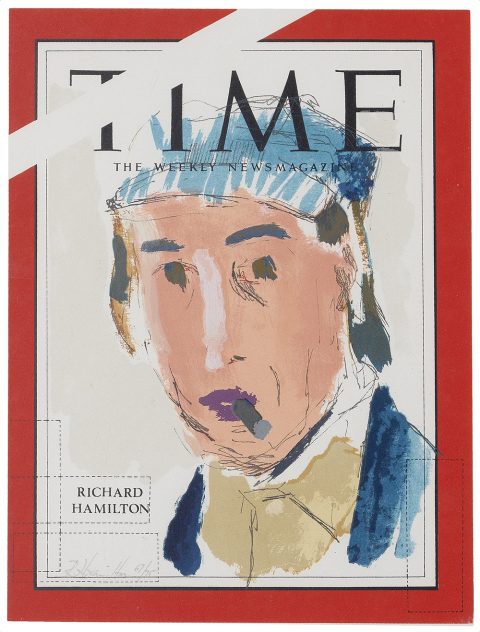 Although Pop Art is often perceived to be a movement that began in America with artists including Andy Warhol and Roy Lichtenstein, it was in fact a phenomenon that developed almost simultaneously in the USA and Britain in the 1950s and early 1960s.
We are pleased to present a new online exhibition in collaboration with Sims Reed Rare Books, exploring the parallels in artistic thought, subject and processes between American and British Pop artists.
To visit the Online Exhibition, please visit the Online Viewing Room.