Allen Jones: 'Thrill Me' Prints from 1959-2007
27/01/17 – 16/03/17
To view our online catalogue please click here.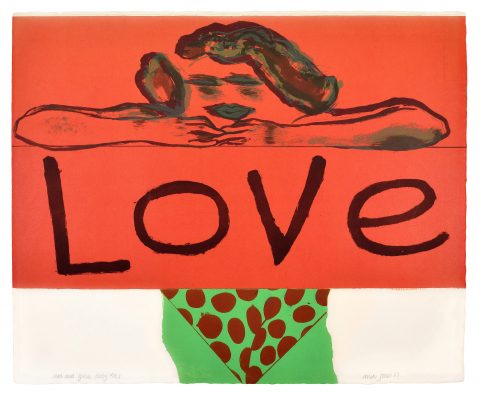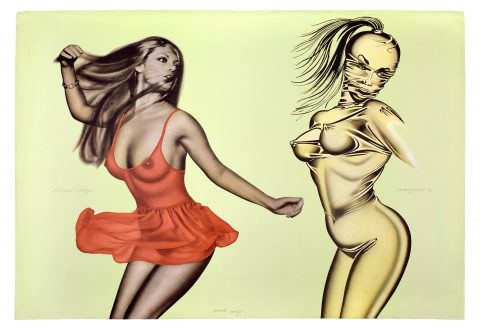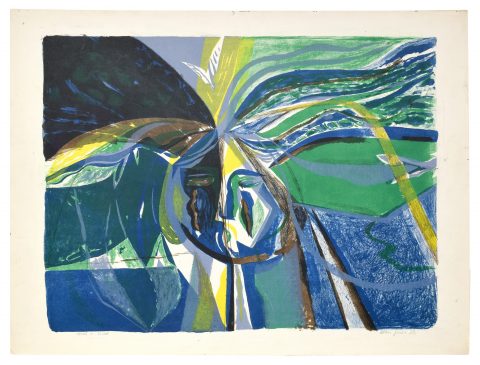 Exhilarating, provocative and boldly inventive, Allen Jones' work has reflected and inspired British culture over the last half century.  One of the most renowned and controversial British artists of the 20th Century, Allen Jones has been fundamental in contributing to the rise of British Pop art.
During the course of his prolific career, he has worked with painting, sculpture, printmaking and drawing to produce a large body of work that has inspired, shocked and fascinated across the board.  His unique oeuvre draws on themes that include sensuality, erotic imagery, fetish and pin-up glamour.  An extremely sophisticated and erudite artist, he uses colour, subject and form in innovative and intriguing ways and continues to experiment and push boundaries.
This exhibition Thrill Me celebrates over forty years of printmaking, which has been an integral and consistent part of his artistic practice.