Blaise Drummond: Prints and Drawings
25/02/15 – 20/03/15
We are delighted to present an exhibition of prints and drawings by Blaise Drummond. His work, mostly realised in the form of painting, drawing and sculpture/installation, is centred around ideas of the natural world, landscape and its representation, architecture and design. In 2006 he also began an on-going collaboration on a body of printed work with the American-born, Paris based publisher and master printer, Michael Woolworth. Many of these prints will be on show in the gallery.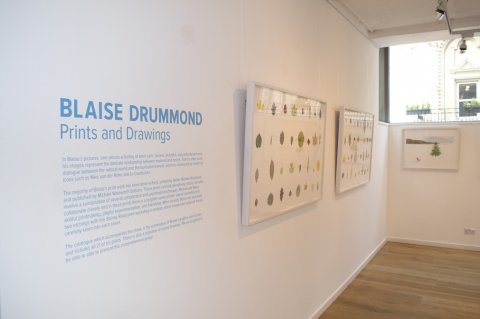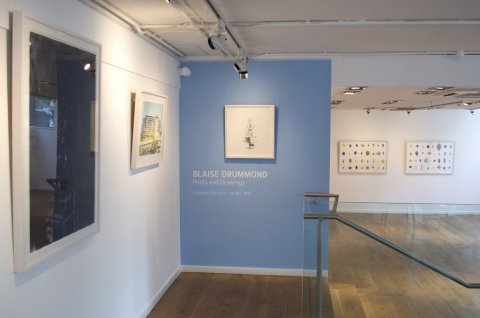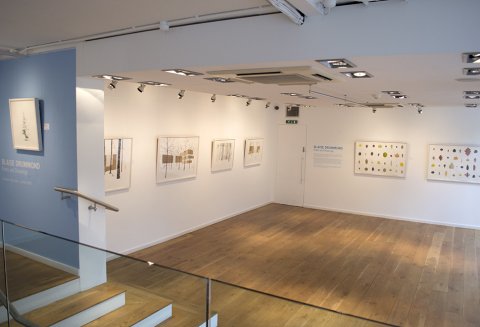 To coincide with the exhibition at Sims Reed, works of art will also be shown in the Louis Vuitton Bond Street bookshop for the launch of their latest travel book, which will be illustrated by Drummond. The book offers a new and contemporary vision of travel, both real and virtual. Intended as works of art in themselves, they depict each destination through the eyes of an artist in around 100 exclusive drawings. Drummond will also choose a selection of books that have inspired him to create a 'Curated Shelf' in the bookstore, all of which will be for sale.