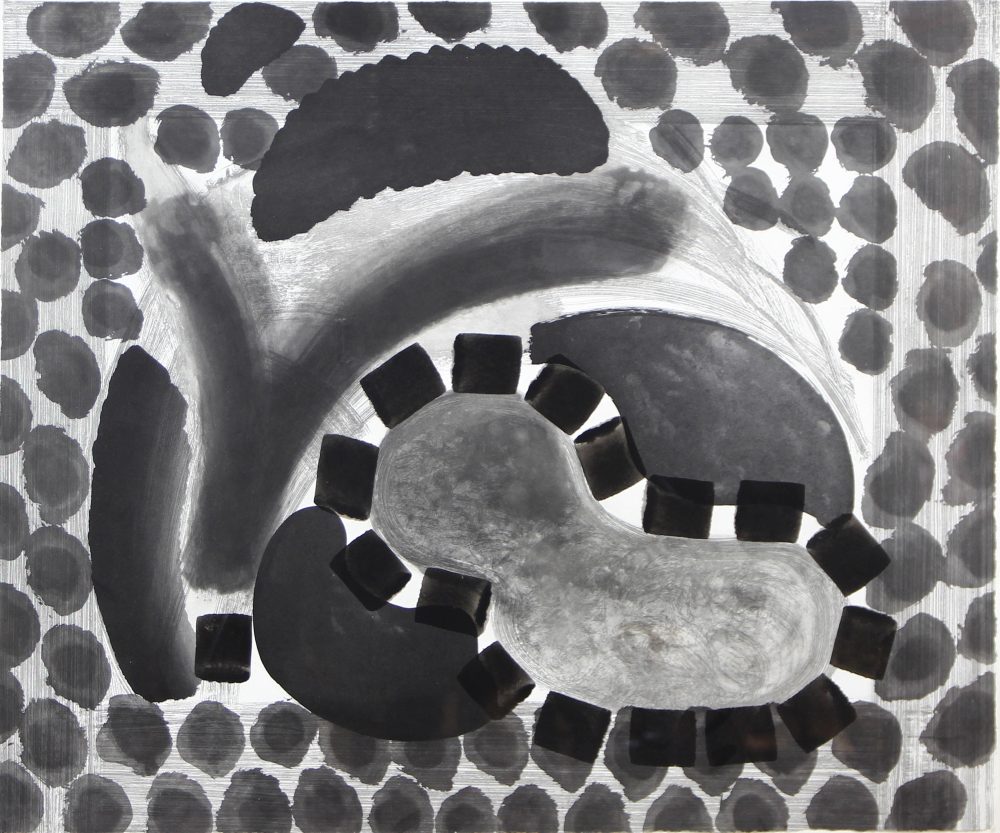 David's Pool at Night
Soft-ground etching and aquatint, with hand-colouring, 1979-85.
Signed and dated in pencil, numbered from the edition of 100. Printed on Hahnemühle mould-made paper by Atelier Crommelynck, Paris.
Published by Petersburg Press, New York.
(Heenk 54).
Printed from the same plate as 'David's Pool' (cf. Heenk 55).
64.7 x 78.7 cm.
Enquire about this work
Enlarge / Alternate views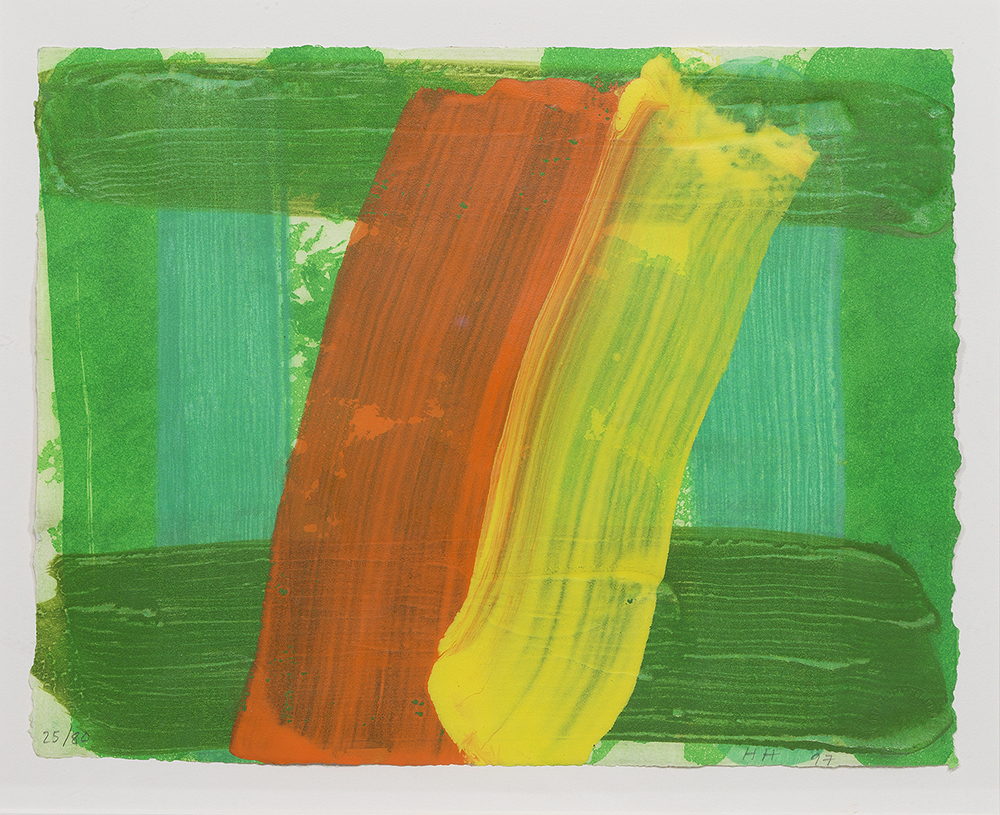 Summer
Etching, aquatint and carborundum printed in colours with hand-colouring, 1997.
Signed and dated in pencil, numbered from the edition of 80.
Printed on Two Rivers paper at the 107 Workshop, Wiltshire. Published by the Metropolitan Museum of Art, New York.
(Heenk 98)
S: 29 x 36.5 cm
Enquire about this work
Enlarge / Alternate views