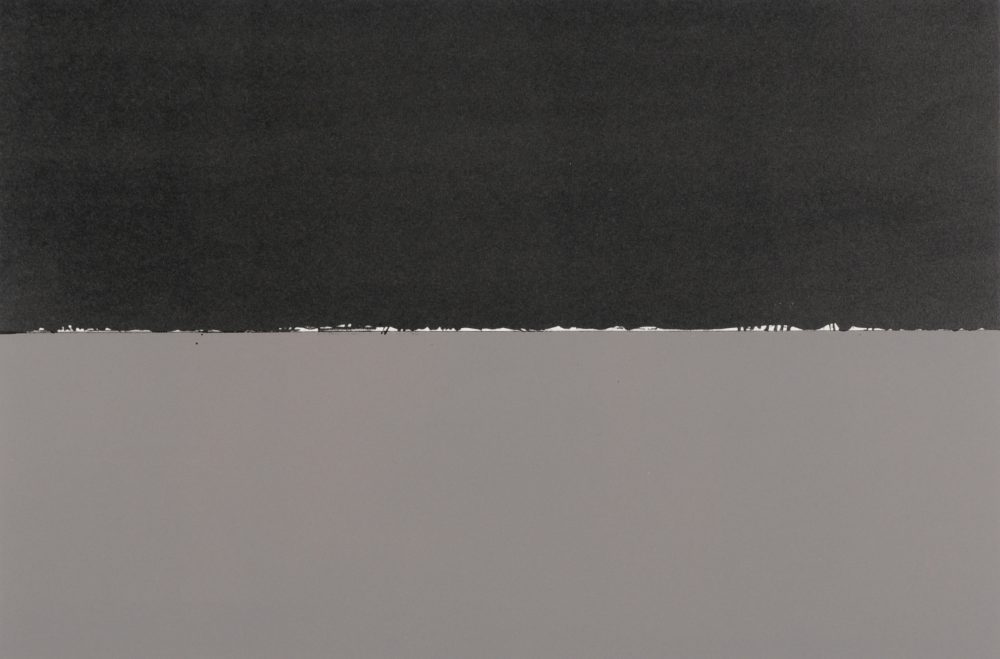 Gulf
Lithograph printed in colours, 1969.
From the 'New York Ten' portfolio. Signed and dated in pencil, numbered from the edition of 100.
Printed on BFK Rives paper by Chiron Press, New York, with their blindstamp.
Published by Tanglewood Editions, New York, with their blindstsamp.
(Lewinson 16).
51.3 x 66.2 cm.
Enquire about this work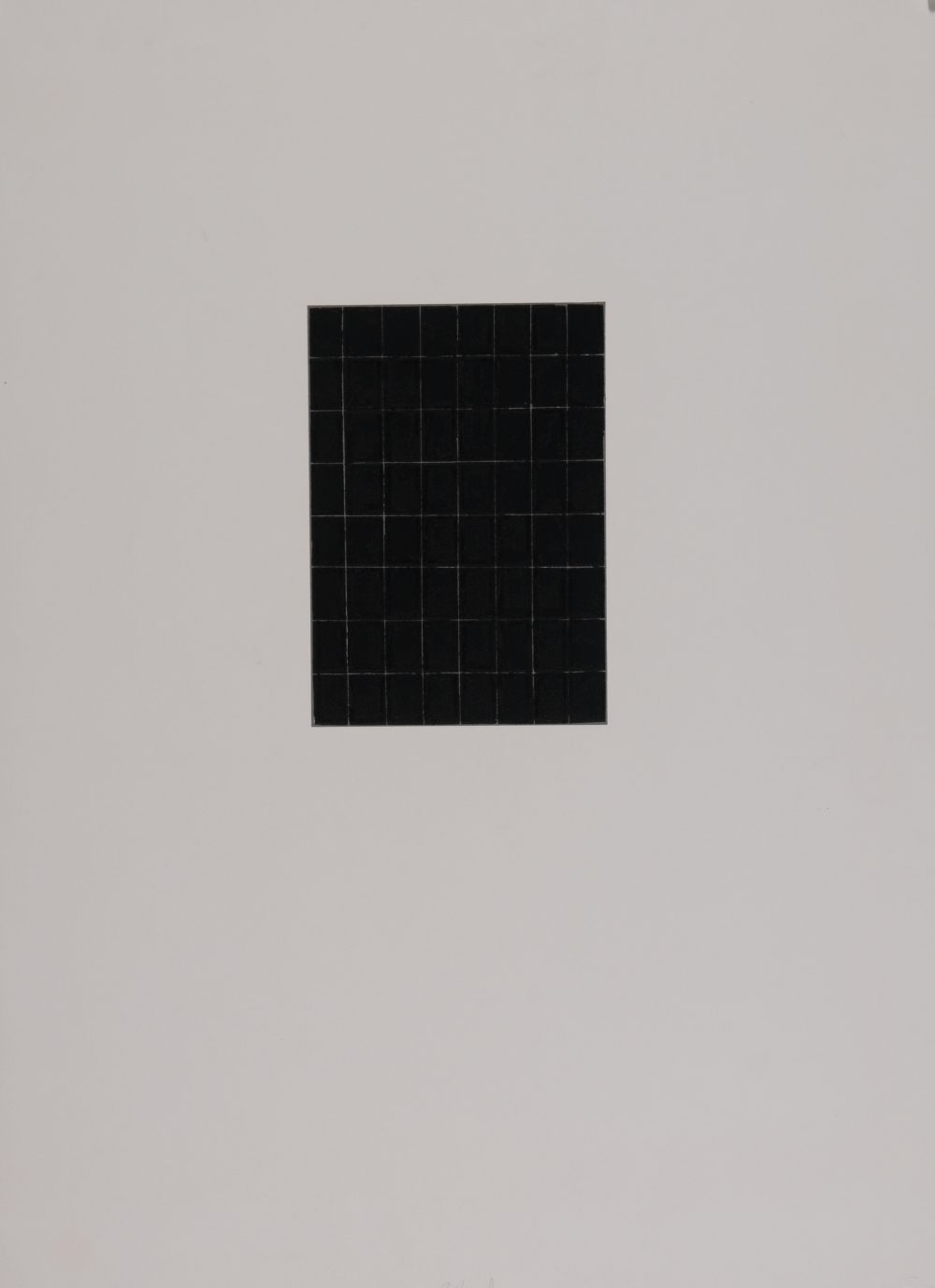 Painting Study 2
Screenprint with wax and graphite, 1974.
Signed and dated in pencil, numbered from the edition of 50.
Printed on Ivory Dutch Etching paper by Styria Studio, New York, with their inkstamp verso.
Published by Styria Studio and Multiples Inc., New York.
(Lewinson 27)
S: 75.9 x 55.4 cm
Enquire about this work